The holiday season is here! Are you planning anything special? Of course, you may be planning on inviting some guests over to your apartment for some holiday celebrations. The final months of the year go by quickly, so it's best to start setting up early to get on top of the holiday season and prepare your apartment for your family and guests. In today's blog, we will be going over 3 steps to prep your apartment for holiday guests.
1. Declutter Your Apartment
The day before your guest arrives is not nearly enough time to clean your closets and clear out your counter space of clutter. It's important to declutter your home a good time before your holiday celebrations take place. While it's a good idea to declutter your entire apartment, you should try focusing on public areas, such as the kitchen. Remove anything unnecessary from countertops, such as unused kitchen appliances, cereal boxes, dinnerware, etc. If you have items that you haven't used in the past year, toss them, sell them—or in the spirit of giving back this holiday season—donate them! If you run short on time, simply bag up your clutter and store them in your car trunk or out-of-sight closet. You can sort and arrange your items later.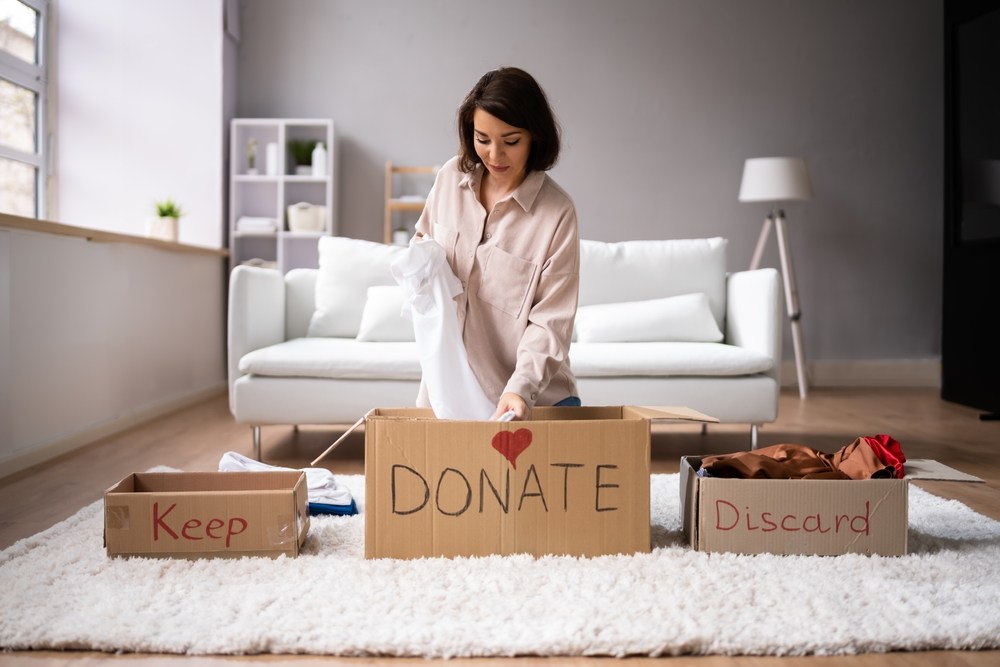 2. Do a Deeper Cleaning
While we all know the basics of cleaning—such as vacuuming, dusting, and wiping down surfaces—we may have to take our regular cleaning routine to the next level on this special occasion. Allergy season is at its high, and doing a deeper, more thorough cleaning can help reduce the chances of your guest suffering from allergies. Vacuum your entire apartment thoroughly and try cleaning the places you don't normally clean, like behind your T.V. and your top shelf. A clean apartment will make your space more comfortable and enjoyable for your guests.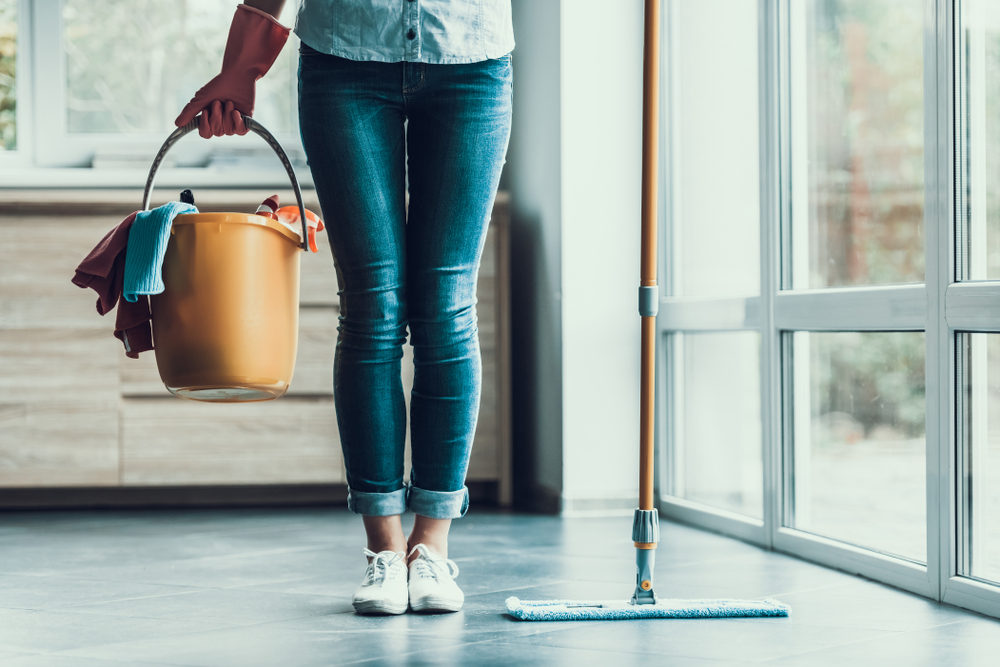 3. Decorate your Apartment with Holiday Decor!
Now the part you've been waiting for…holiday decor! The holiday season is a time of cheer and joy, so it's important to make sure your apartment reflects it with holiday decor! From hanging lights to setting up festive items, there are many things you can do to transform the ambiance of your apartment. There's no need to go overboard and fill your apartment with festive holiday garland. You can simply change your pillows and add some cozy throw blankets around the apartment. Creating a cozy and inviting environment will make your guest feel warm—both literally and figuratively.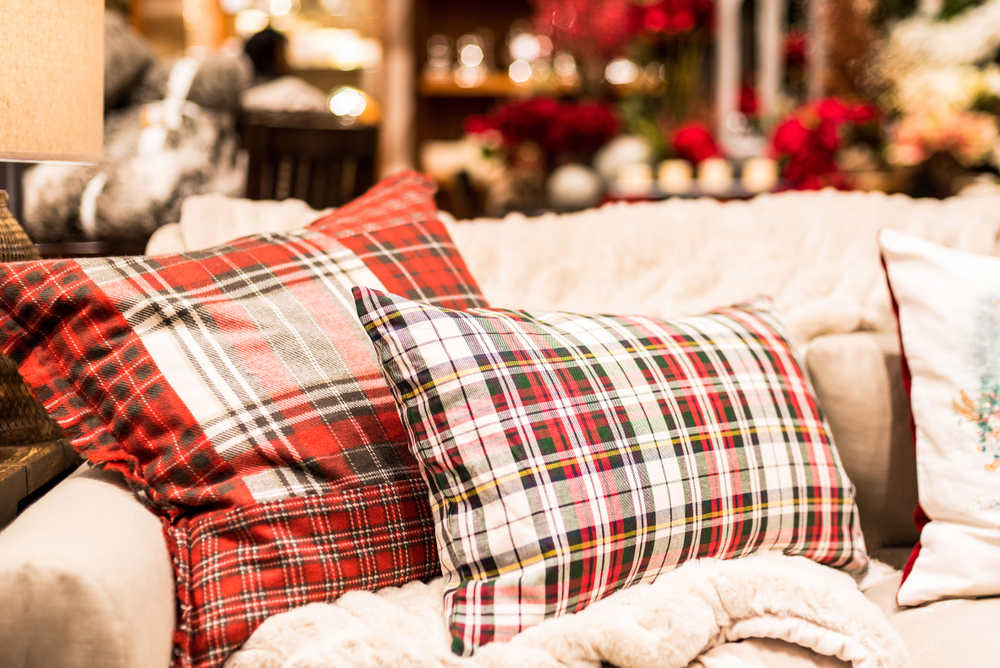 Preparing your apartment for holiday guests isn't too bad if you arrange it in a timely manner. From decluttering your apartment to decorating your space, you can enjoy the best holiday reunions in the comfort of your cozy apartment. We hope this blog helped you see how to prep your apartment for holiday guests. If you're on the hunt to find the perfect apartment in the heart of San Diego, SD Flats is here for you! Check out locations by calling Island Flats at (619) 232-4138, J Street Flats at (619) 696-6922, or by clicking here.