2020 is staying behind, and 2021 is coming at full speed with new apartment decor and design trends! The trends from 2020 are on their way out, which means that you need to get up with the times in home decor. This blog will go over the apartment trends we'll see in 2021.
Established Home Offices
With everything we went through with COVID-19 in 2020, home offices are expected to surge in 2021. With the increase of distance learning and remote working, home offices will be in most apartments coming forth! Home offices aren't just for work; they have become an aesthetic. They give apartments a modern, fresh look that most people are going to want to have this year.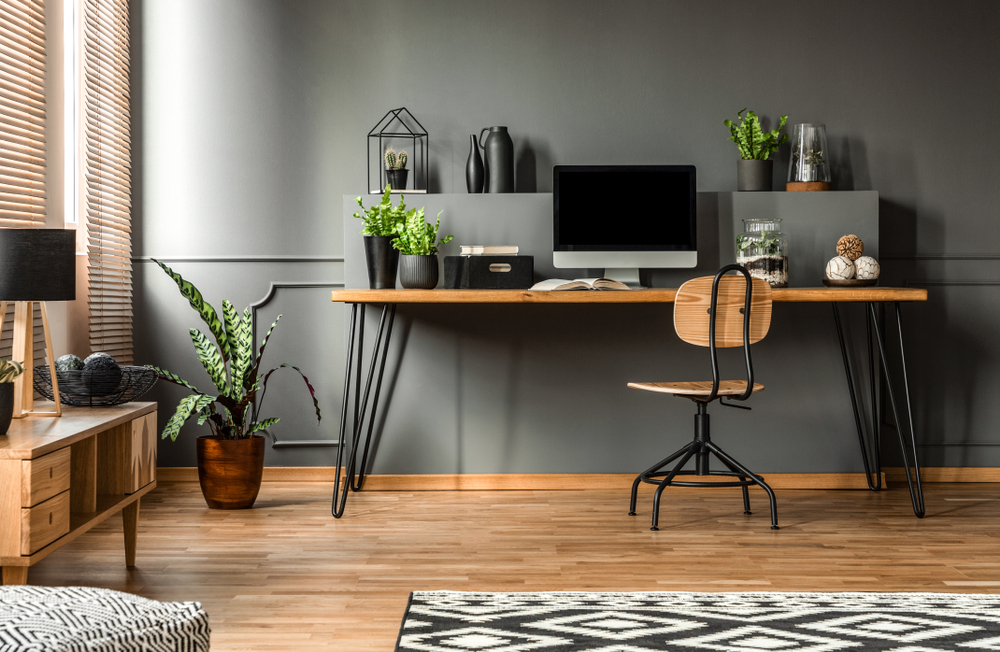 Nice 'N Cozy
Coziness is going to be a big trend this 2021. This style gives apartments a warmer atmosphere, which is growing in popularity. Cozy is the new luxury. Experts agree that in 2021, these comforting details will expand beyond color to manifest in the texture and design elements of homes as well. Fuzzy pillows and warmer color palettes will be big. This trend is a major departure from the stark whites and grays from 2020.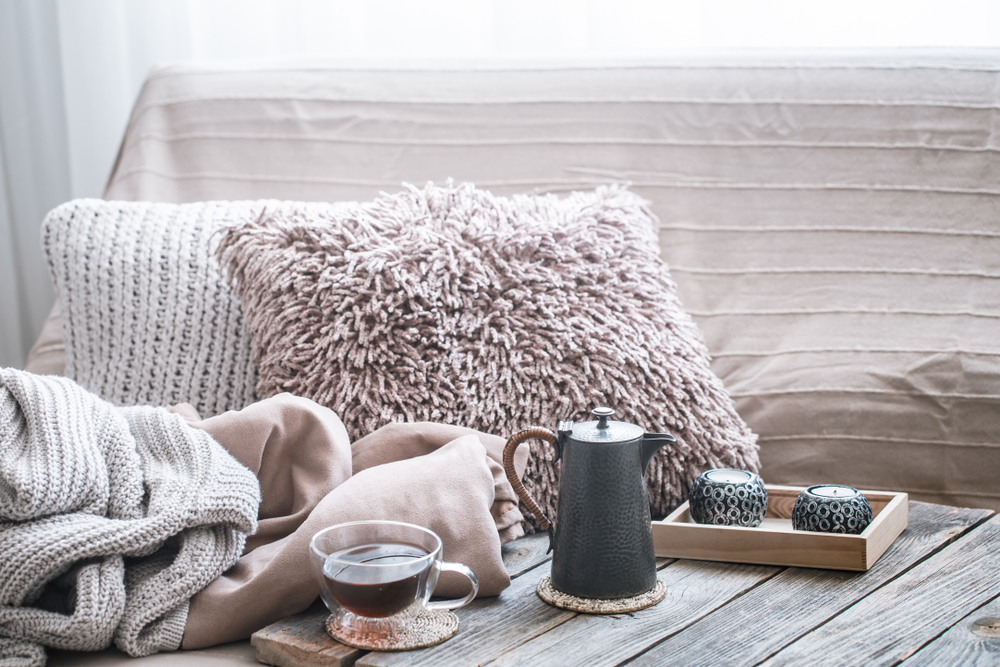 Plenty of Plants
As people are spending more time indoors than ever before, the incorporation of house plants is on the rise! Indoor plants help refresh the air while brightening people's moods. Plants provide homes with both the modern yet cozy feel that people are looking for this 2021. House plants that will be popular this 2021 include:
Bonsai Trees
Peacock plants
Anthurium
Peace lilies
Spider plants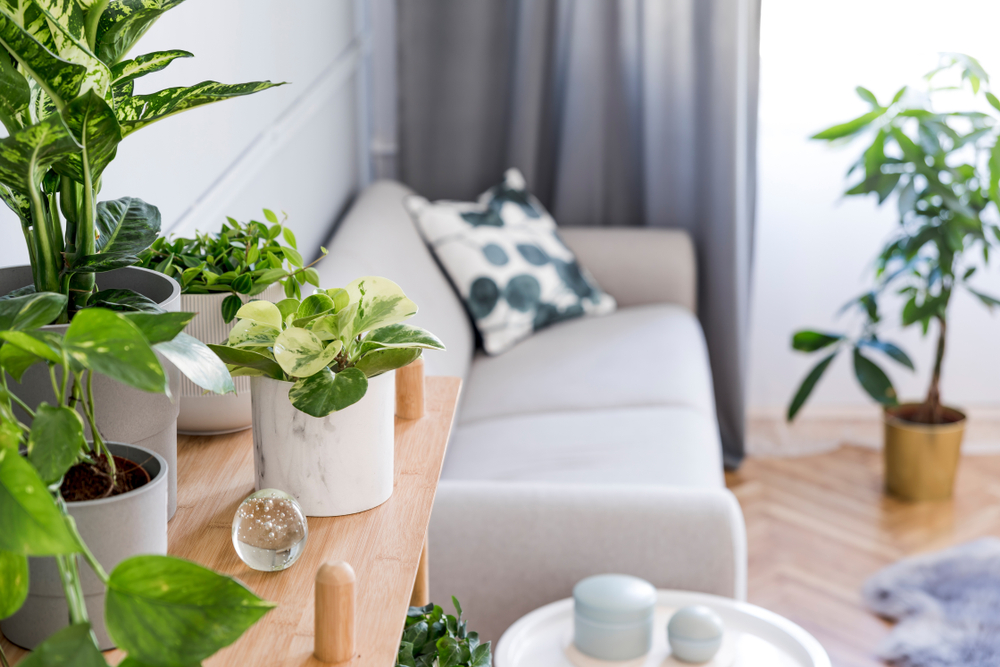 Lighter Window Treatments
Apartment trends we'll also see in 2021 includes brighter homes, which means lighter window treatment. People want to start the year positively, which means no dark rooms. To increase the amount of natural light entering apartments, thin window treatments will be trending. Instead of overly patterned window treatments, people will be taking a more minimalist approach with simple, light colors.
Earthy Tones
As we see people wanting cozier, brighter places, the use of earth tones will also be trending. People are returning to nature for an earthy inspiration. These warm, comforting color palettes include the following colors:
Sage Green
Gold
Wine Red
Chestnut Brown
Sepia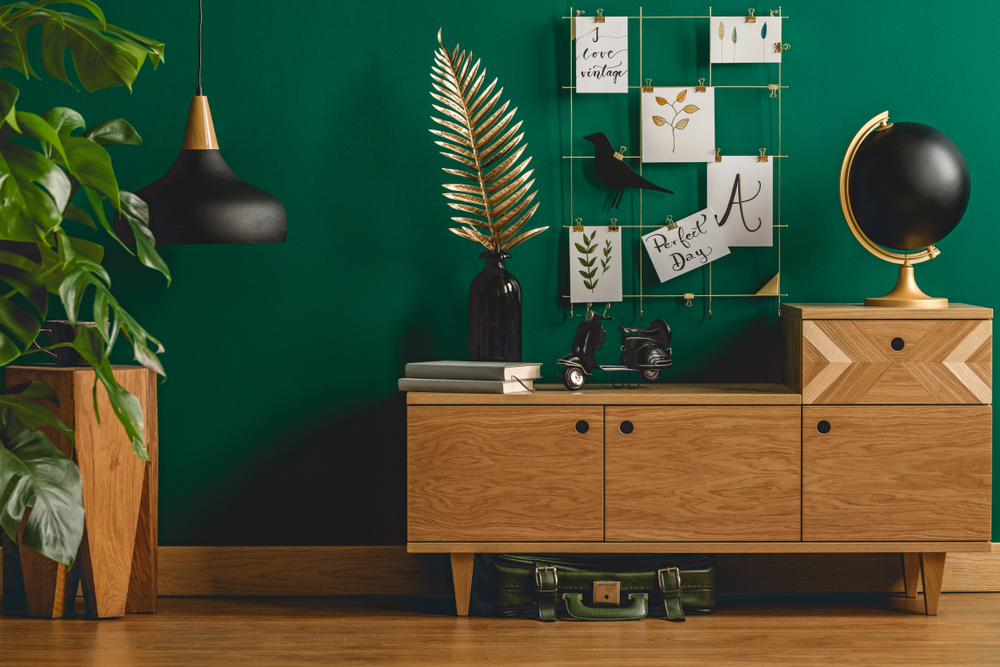 Antique Mirrors
Antique mirrors are coming back to give apartments a vintage feel. 2021 trends include brighter, more spacious looking rooms. Mirrors help with just that. If you live in a small apartment, or have a small bathroom, incorporate mirrors into your decor. Mirrors help spaces look bigger, so hang a mirror in that small powder room or bedroom to reflect the open space of the room. The addition of mirrors helps rooms look more beautiful and pleasant. Take advantage of a mirror's reflection to bring attention to the focal points of your apartment.
2021 will be the start of a fresh new year, so let's freshen up our apartments with these new trends! SD Flats hope this blog inspires you with these apartment trends we'll see in 2021. If you are in need of an apartment, visit our website or call Island Flats at 619.232.4138 or J Street Flats at 619.696.6922.