Autumn is here, and it's about time your home knows it! Here are a few easy autumn decorating ideas for your apartment! Transform your apartment into an autumn fantasy with the warm and cozy vibes of this season.
Get Warm and Cozy with Blankets
Blankets bring the "cozy" vibes into any home. Have a few rolled up in the corner, or have one draped on the couch or bed. Choose colors that match with the autumn theme of your decor.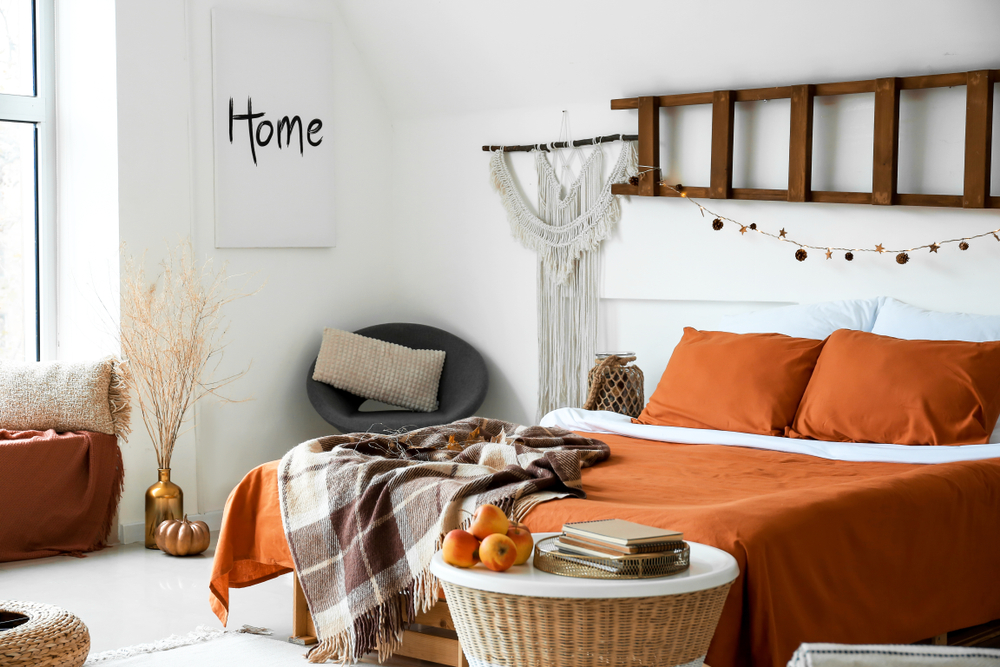 Pumpkins, Pumpkins, and more Pumpkins!
Pumpkins are the signature look needed to complete any autumn-themed home decor. Place them on the dining table, in the living room, or basically anywhere. It doesn't always have to be a physical pumpkin; you could have pumpkin pillows, pumpkin wall decor, or even pumpkin plates!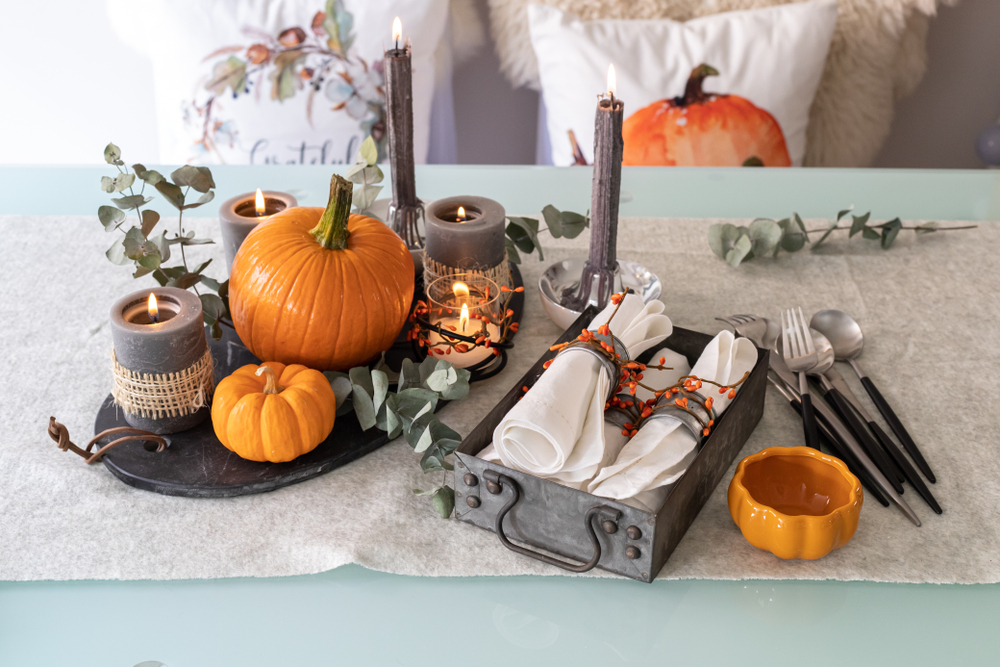 Add a few Tartan Pillows
Tartan pillows help complete the autumn vibes in any apartment! A few pillows here and there will bring in elegance. A splash of plaid is a must for this cozy season!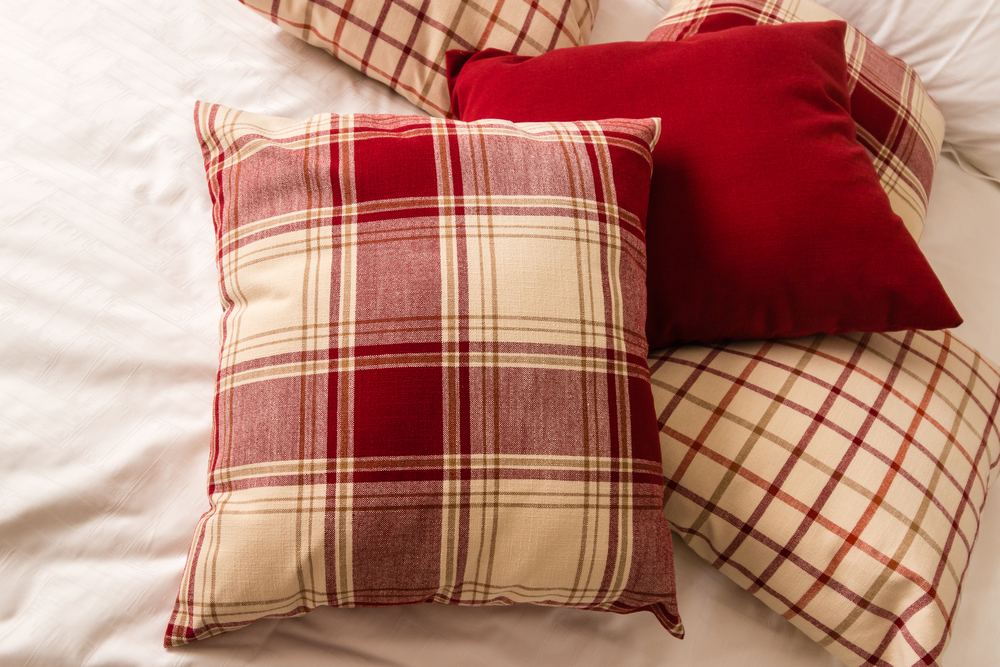 Bring in the Candles!
Candles bring in the mood! Matching up candles with golden candle holders will make them pop. Dark colors are what's trending this year. Recommended colors that will liven up the autumn setting includes:
Deep velvets
Rich greens
Jet blacks
Inky violets
Themed Rugs
No matter how big or small your apartment is, a warm rug will always give it more dimension! Choosing an autumn-themed rug is an easy way to complement the look throughout the entire place. The stronger the colors and the patterns, the better!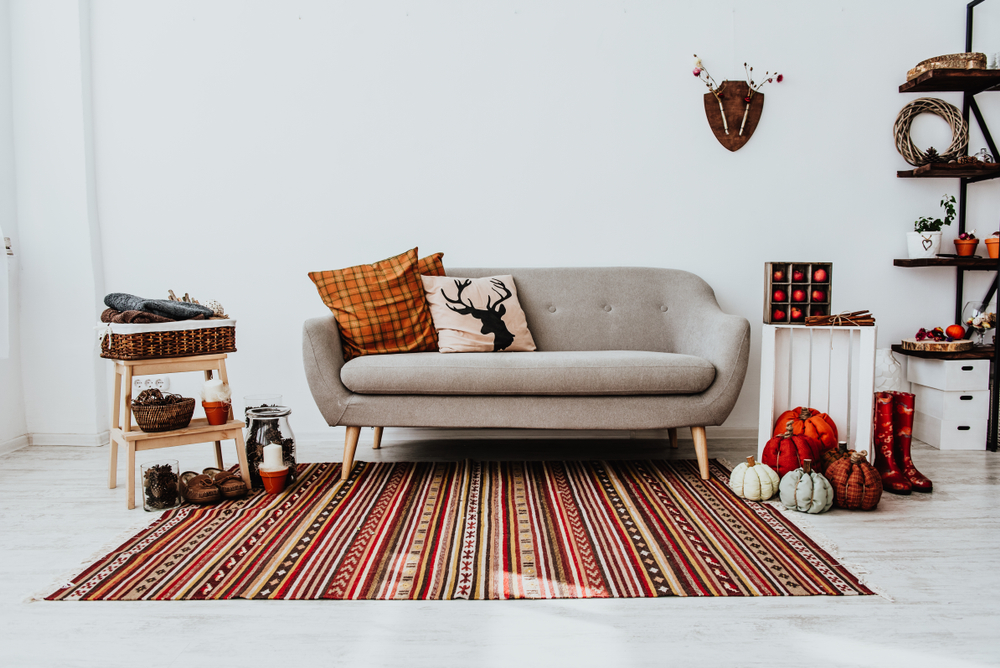 Leaves, Pinecones, & Branches
You don't have to have a big budget when it comes to autumn decor. You can always gather some leaves, pine cones, and branches from mother nature! Put them on display around the apartment in a glass vase or on the shelves. There is no right or wrong way of decorating a home, just do you!
Go All Out on the Dining Table
The dining table is a vital spot for an autumn-themed home. Since Thanksgiving is around the corner, making sure that the table has a nice centerpiece will complete the look! Bring out the pumpkins, the leaves, and candles! There are no restrictions on what you can do. Be creative and have fun with the arrangements!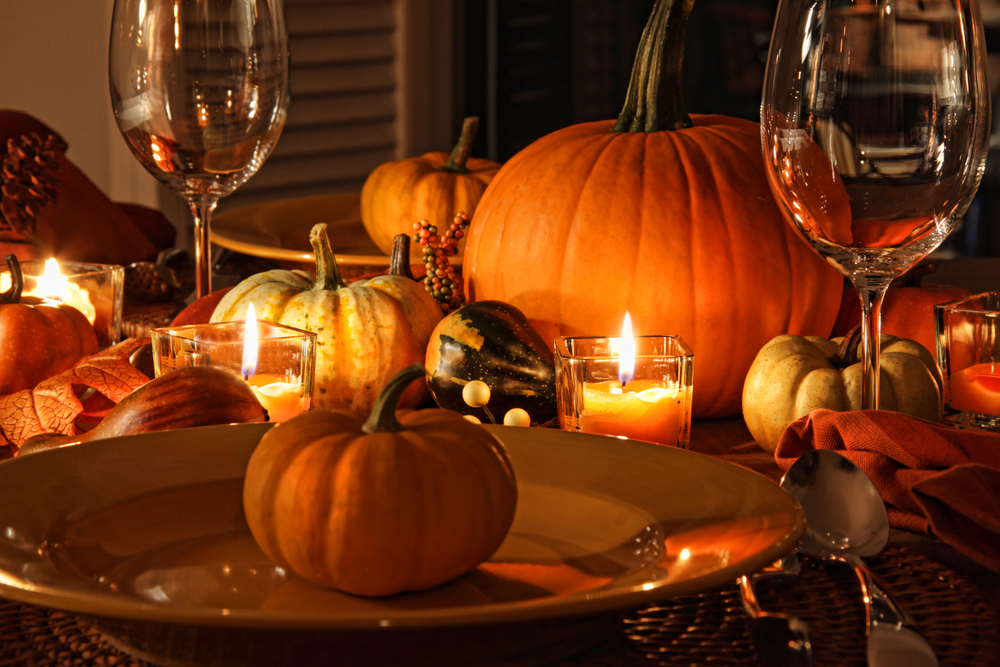 Autumn decor doesn't have to be hard! With these easy autumn decorating ideas, you will finally be able to spruce up your apartment for the fall season! SD Flats hopes these tips inspire you to give your apartment an autumn touch to it! Visit our website at https://www.sdflats.com/ or call Island Flats at 619.232.4138 or J Street Flats at 619.696.6922.