It's August… Do you know what that means? It's moving season! Whether you're looking to move to San Diego or just looking for a new apartment, it's important to be well informed before moving. That's why we decided to give you tips for renting an apartment in San Diego!
Everyone loves San Diego, what's not to love, right? From the beaches to the mouth-watering food, nightlife, and gorgeous views, San Diego is definitely a hot spot for renters!
Here are some tips to help you find the best apartment in San Diego.
Do Your Research
There are many different neighborhoods you can live in, in San Diego, which is why you have to do your research before moving. Do you want to live near a beach? A waterfront? Want to be near a piece of Little Italy? How about in the heart of San Diego where it's so lively? You get a little bit of everything in San Diego, so make sure to write down your must-haves while doing your research.
Use Your Resources
You might be wondering… "How do I find available apartments?" The resources are endless, so use them! There are several apps and websites that offer local apartment listings. The San Diego County Apartment Association is also a helpful local resource. Even if you find an apartment you like, make sure to look at their reviews and social media accounts – that will give you a better feel of what type of environment you will potentially be living in!
Check Your Credit
Usually, potential landlords will complete a credit check to learn more about your credit score and history. Make sure you know where you stand, so you're not surprised and can either improve your credit score before applying or explain your credit score during the application process, depending on their requirements.
Go Over Your Lease
A standard California lease agreement has a lot of verbiage, but you'll want to go over your lease, so you are well informed before you sign anything. Here are some things to look for:
What utilities are covered? If not, which services will you be responsible for paying?
Will you be fined if you break your lease?
How long is your lease?
Does your apartment include parking?
Are you responsible for cleaning before you move out?
Don't forget to get a copy from your landlord after signing!
Be Detailed on Your Move-in/Move-out Inspection
Make sure to be as detailed as possible when completing your move-in/move-out inspection. You'll want to include every ding, knick and snag you find as you move-in because you don't want to be charged for something you didn't do. Don't forget to get a copy of your inspection as well!
We hope these tips for renting an apartment in San Diego helped you be more prepared and well informed! Happy Moving!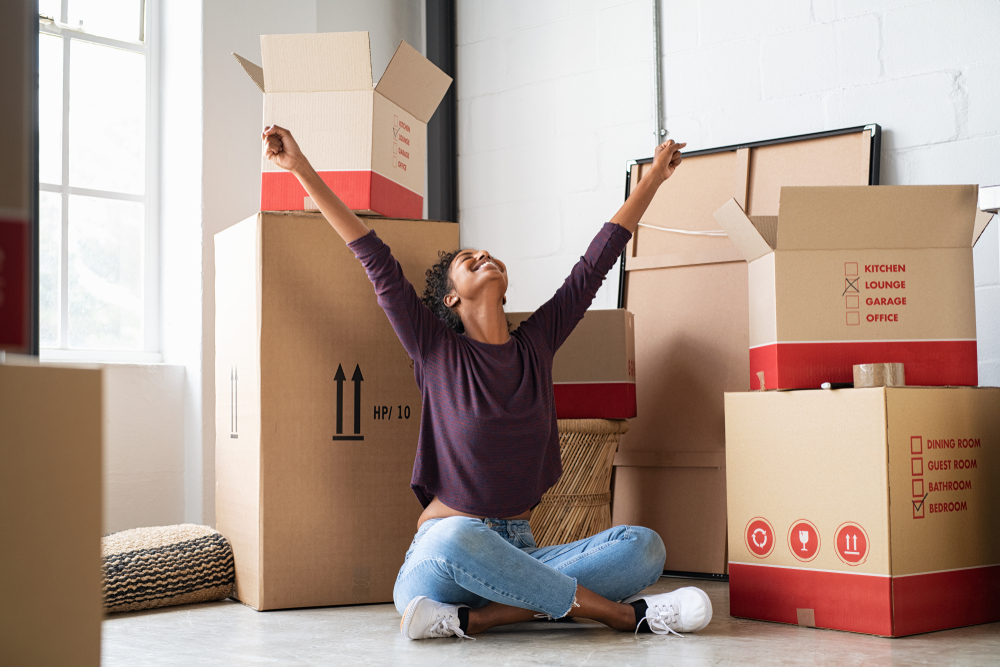 If you want a taste of Little Italy or want to live in the heart of San Diego, please don't hesitate to contact us and schedule a tour! So what are you waiting for? Live Urban. Live Easy. Live Simply. Live SD Flats.