One of the nicest aspects of living in an apartment is that its compact size allows for easier maintenance as you also have less indoor cleaning to do and virtually no outdoor chores. However, due to its' smaller size, it can also be difficult to keep things organized, making it easy to get cluttered pretty quickly. This blog will go over 6 tips on how to declutter your apartment so that you can keep it looking great while making the most out of your space.
1. Declutter in Small Steps
Getting rid of clutter can be an overwhelming task. That's why we recommend decluttering in small steps. Trying to declutter your entire home at once is not just messy; it can be pretty stressful. Whether you tackle one room at a time or commit to 15 minutes a day, you can get the process done at your pace. Little by little, you'll begin to notice how your apartment eventually starts to clear up and gains more space. Select a system that sounds the most manageable to you. In no time, you'll have a mess-free space!
2. Purge First!
The best way to start your decluttering process is by getting rid of things! Start with the obvious things that need to go, such as things that are:
Broken
Ripped
Expired
Worn out
Never used
No longer useful
For the things that can no longer be used, throw them away or recycle them. For things that are in good shape, you can pile them together for donations. Continue this entire search throughout your entire apartment until it's free of your no-longer-useful belongings.
3. Use Technology to Reduce Physical Belongings
We all have items that evolve powerful memories, so it can be difficult to part from them. Many times, there are items that we don't want to keep, but we're afraid of losing the memories associated with them. You can simply take a picture of the items or take a quick video of you holding the item and describing why it's important. You can scan old photos and upload them to free services like google drive. You can also upload them to Shutterfly, where users have unlimited space, and the photos will never be deleted.
4. Choose Furniture with Built-In Storage
It's a good idea to invest in a few key pieces of furniture with built-in storage. You'll be surprised by how much easier it is to keep things in order when you have organization systems in place. For example, you can use a see-through bookcase with shelves as a room divider or get a coffee table with drawers to hide necessary clutter, such as remote controls and sunglasses. Apart from helping keep your apartment tidy, nice pieces of furniture also motivate you to want to keep your place looking nice!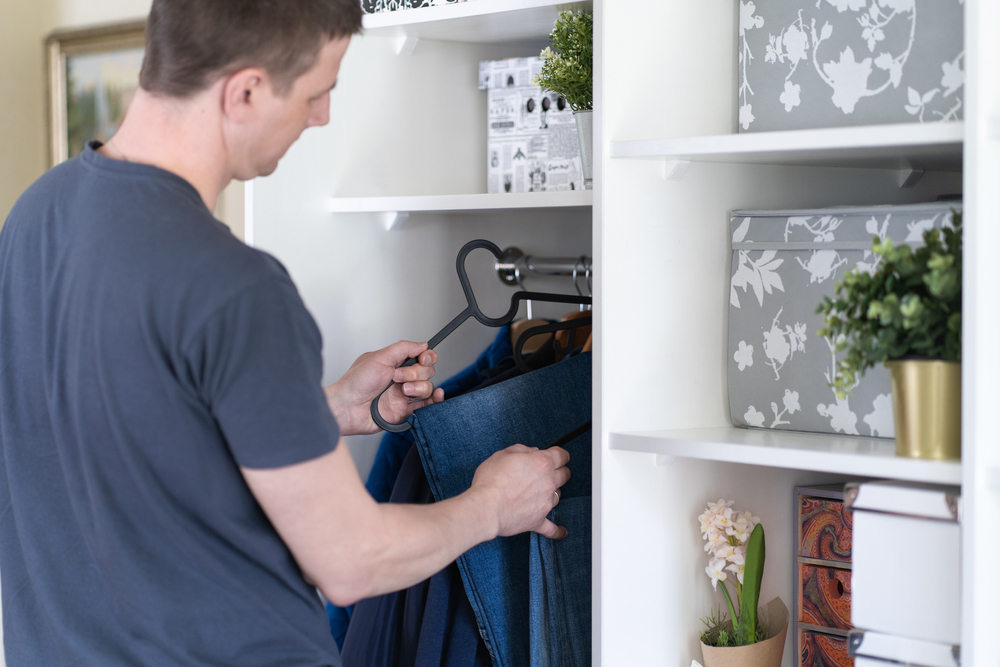 5. Leverage Vertical Space
Vertical space is vital for making the most out of your space. This organizational structure helps you remove items for surfaces and floors. Examples of ways you can use vertical space include:
Hanging pots and pans on racks
Hanging photos on walls rather than placing them on tabletops
Use stacking cabinets to store items
Add a few hooks to hang your most used belongings
6. Put More Thought in Future Purchases
When you live in the heart of San Diego, it's hard not to buy things from the many boutiques and shops around the city. However, to prevent clutter from gathering in your apartment, you're going to have to put a little more thought into your purchases. Learn to like an item without purchasing it. You can pick it up, take a picture of it to share with your friends, then set it down and walk away. You'll eventually learn to appreciate window shopping just as much as buying.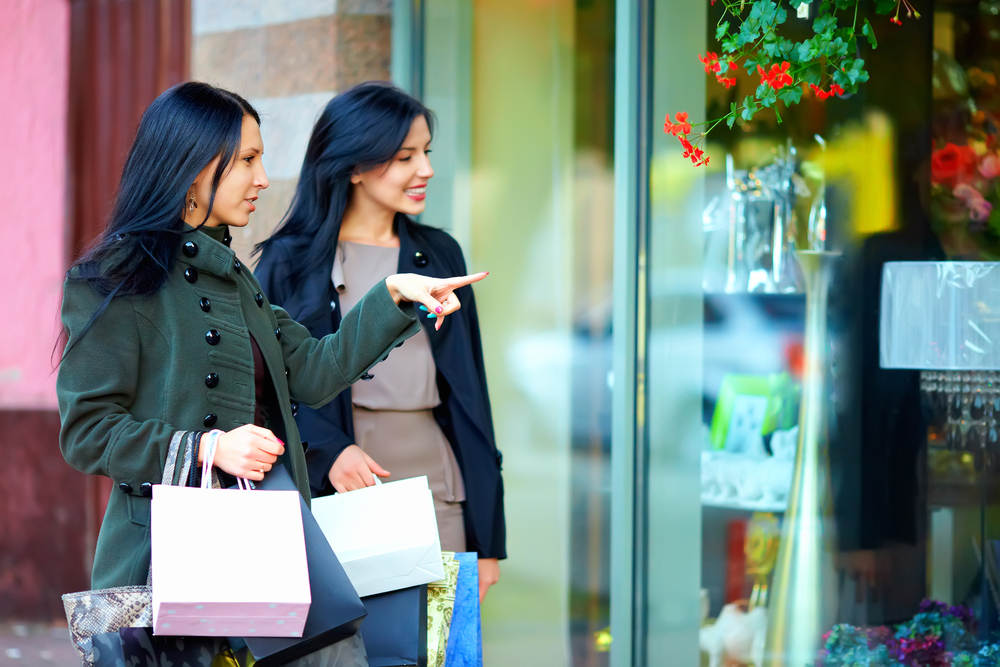 The trick is to start with small steps. First, start by getting rid of unnecessary items, implement some smart storage systems, and reduce the number of things you bring to your house every day. You will notice how these small steps will transform your apartment and let you make the most out of your entire space! We hope these 6 tips on how to declutter your apartment helped you see how you can efficiently start to enhance your living space! If you're looking for an apartment in the heart of San Diego, you can reach us by calling Island Flats at (619) 232-4138 or J Street Flats at (619) 696-6922 or by clicking here.