Going on vacation is exciting, but it can also be stressful trying to ensure that everything at home is taken care of before you leave. It's important to prepare your apartment before you go on vacation to make sure everything is safe and secure while you're away. In today's blog, we will be covering 8 things to do in your apartment before going on vacation.
1. Lock all Doors and Windows
One of the most important things you should do before going on vacation is lock all your doors and windows. This includes any sliding doors and windows that can be easily opened from the outside. Make sure all locks are secure, and check them again before you leave. If you have a security system, arm it before you leave.
2. Ask a Friend or Neighbor to Check on Things While you're Gone
Having a friend or neighbor check on your apartment while you're away can give you peace of mind. Ask them to check your mail, water your plants, and make sure everything is in order. If there's an emergency, they can let you know right away.
3. Unplug Electronics
Unplugging electronics like your TV, computer, and other appliances can save energy and prevent any electrical issues while you're away. Even when turned off, some electronics can still use power, so unplugging them is a good idea. It also reduces the risk of an electrical fire.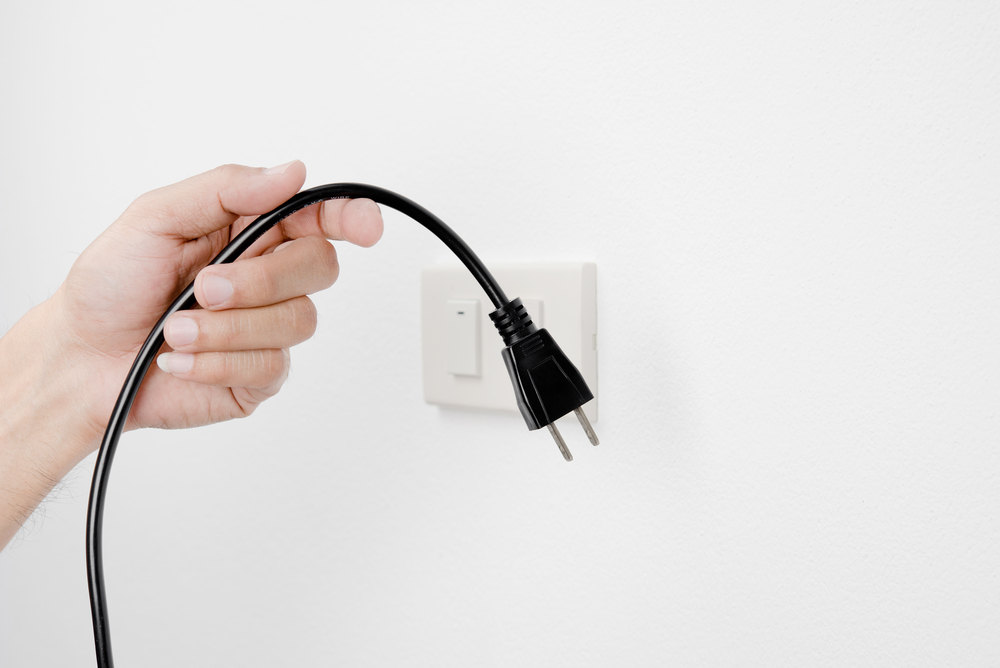 4. Clean the Place
Before you go on vacation, it's a good idea to clean your apartment. Get rid of any garbage or food scraps that could attract pests or create unpleasant odors while you're away. Wipe down countertops, sinks, and appliances to prevent any mold or mildew from growing.
5. Adjust your Thermostat
Adjust your thermostat to save energy while you're away. In the summer, set it a few degrees higher than usual, and in the winter, set it a few degrees lower. This can also help you save on your energy bill while you're away.
6. Clean out your Fridge
If you're going on a long vacation, it's a good idea to clean out your fridge before you go. Get rid of any perishable items that could spoil while you're away. This will help prevent any bad odors from forming and make it easier to restock when you return.
7. Put Away Valuables
Before you leave, put away any valuable items like jewelry, money, or electronics that could be easily stolen. Store them in a safe or a locked drawer to keep them secure while you're away.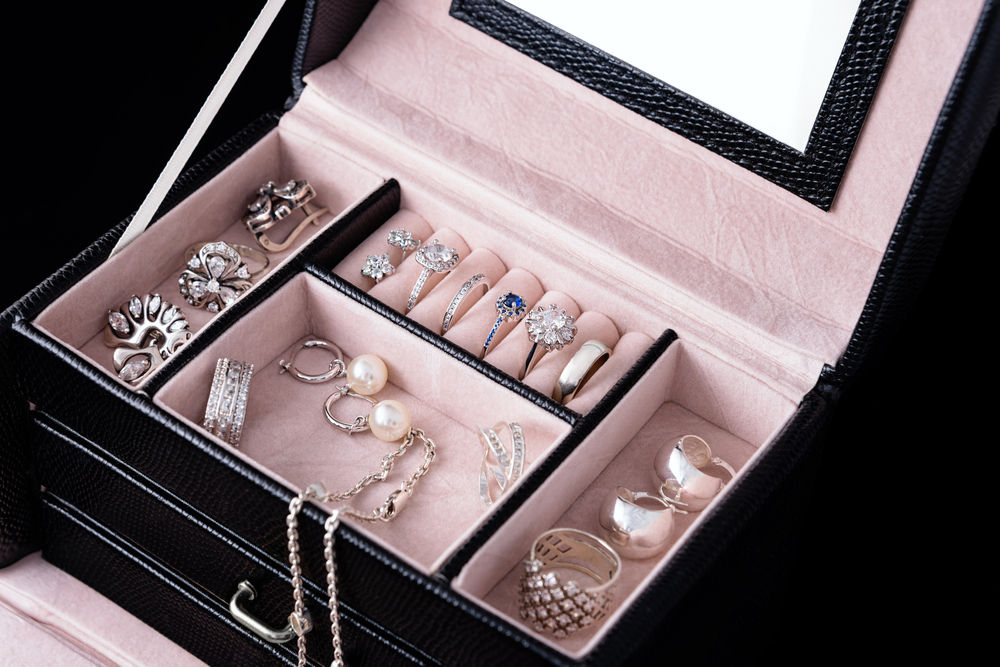 8. Inform Your Landlord or Property Manager
Let your landlord or property manager know that you'll be going on vacation and for how long. They may need to access your apartment for maintenance or repairs while you're away, so it's important to keep them informed.
Preparing your apartment before you go on vacation is crucial to ensure everything is safe and secure while you're away. Follow these eight steps to give yourself peace of mind and enjoy your vacation worry-free. If you are looking for a comfortable apartment in Downtown San Diego, check out our communities, Island Flats and J Street Flats. For more information, call (619) 232-4138 (Island Flats), (619) 696-6922 (J Street Flats), or click here.